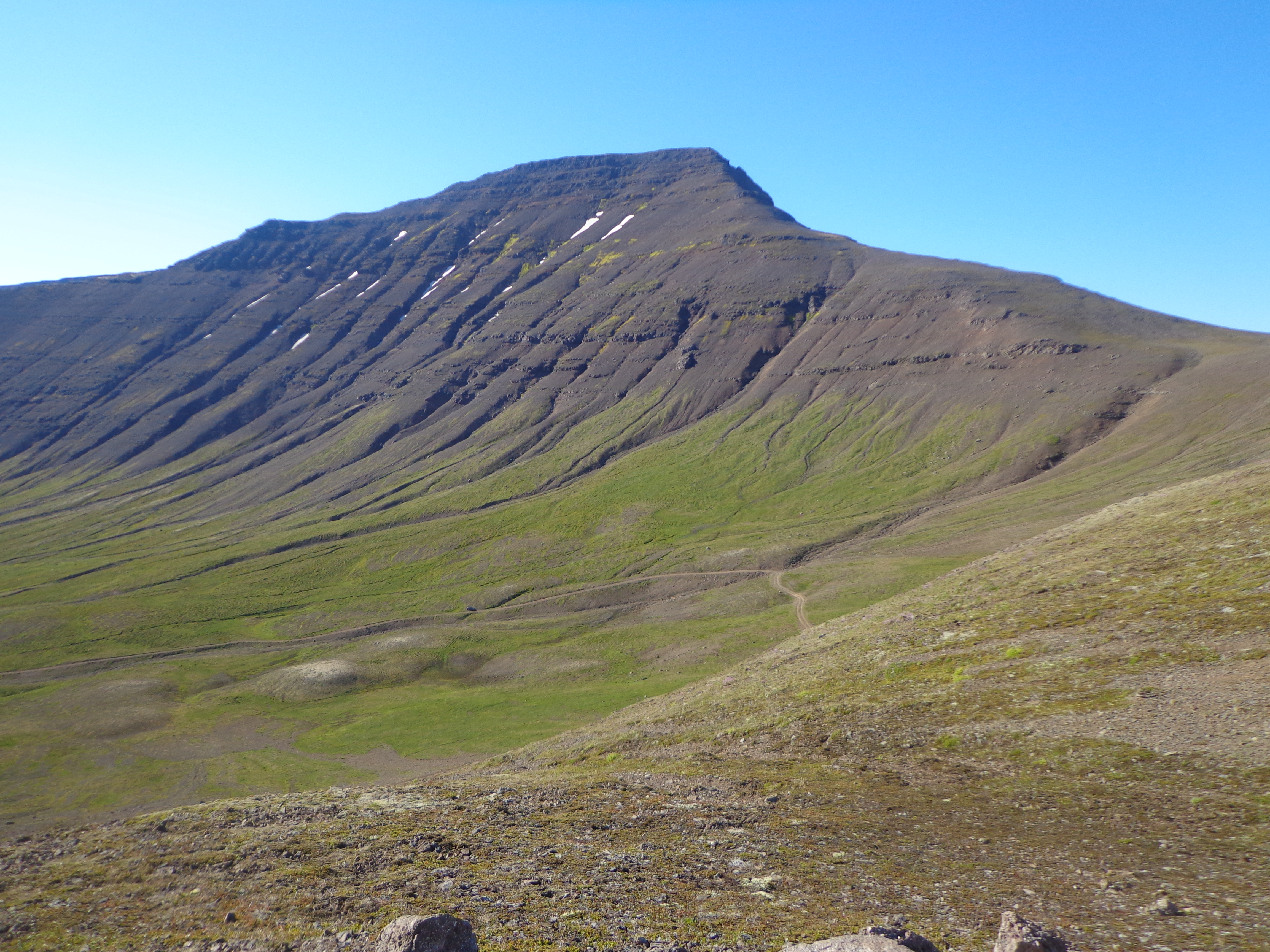 BackCountry roads and mountain panorama like nowhere else.
This tour will leave you speechless, delivering more thrills than a theme park.
On this tour we'll go from Isafjordur to Dyrafjordur and then continue our journey onto the jaw dropping rock face road made with a small 70 horsepower Bulldozer called "the teaspoon" driven by the legendary Elis Kjaran and his son Ragnar. Along this winding road we'll see abandoned farms and a spectacularly scenic mountain range often referred to as the Westfjord Alps. We'll start our hike from the mountain pass Kvennaskard, ascending 570m to the summit of Westfjord's highest mountain, Kaldbakur (998m). On a clear day the picturesque landscape is evident everywhere you look. From Kvennaskard we'll drive down the narrow road to the beautiful valley Kirkjubolsdalur and back to Isafjordur.
Loading…