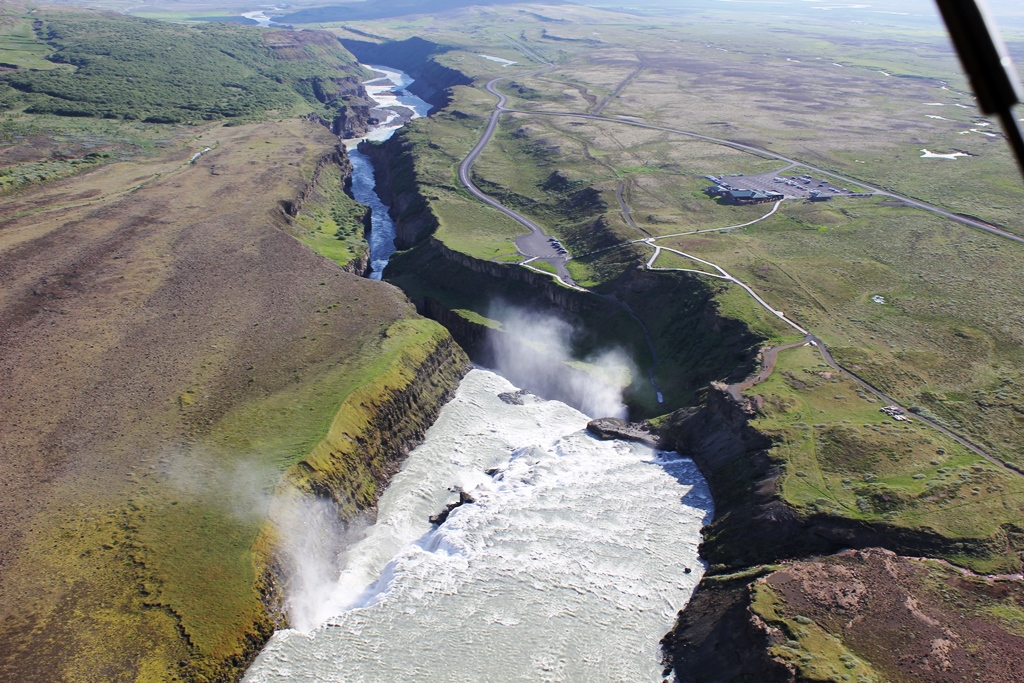 Golden Circle PRIVATE tour in a jeep from Reykjavik. 6-7 hours. Every day at 10am upon request. The price is 180.000 isk for one truck and driverguide for up to 6 passengers
Experience a tour in the comfort of our trucks exploring some of the most popular destinations in Iceland!
Our first destination is Thingvellir, where the oldest parliament in the world was founded in 930 AD, and one of two sites on Earth where it is possible to observe the effects of two major tectonic plates drifting apart. The other site being the Great Rift valley of Eastern Africa. You will be able to walk in the fault Almannagja which marks the eastern boundary of the North American plate. There you will see the beautiful waterfall Oxararfoss. Thingvellir National Park and the waterfall Oxararfoss have been designated UNESCO World Heritage Sites.
Next we will drive on to the valley Haukadalur where we will see the world famous geothermal area where the geyser Strokkur erupts every few minutes. The usual height of the water eruption is 15-20 meters, but it can sometimes reach a height of around 40 meters. After enjoying this phenomenal area with all it's beauty, we can get a lunch at a local restaurant. (Not included in the price) You are welcome to bring your own picnic lunch if you wish.
After our lunch break our next stop is the waterfall Gullfoss, one of Iceland's most spectacular waterfalls. The flow of water in this massive river Hvitá is on average 140m³/s in the summer, but around 80m³/s in the winter so you will really feel the tremendous power of the waterfall when standing close to it. Even in the winter. Make sure you follow all instructions and/or restrictions close to the waterfall for your own safety.
From Gullfoss we will head back to Reykjavik again.
Loading…