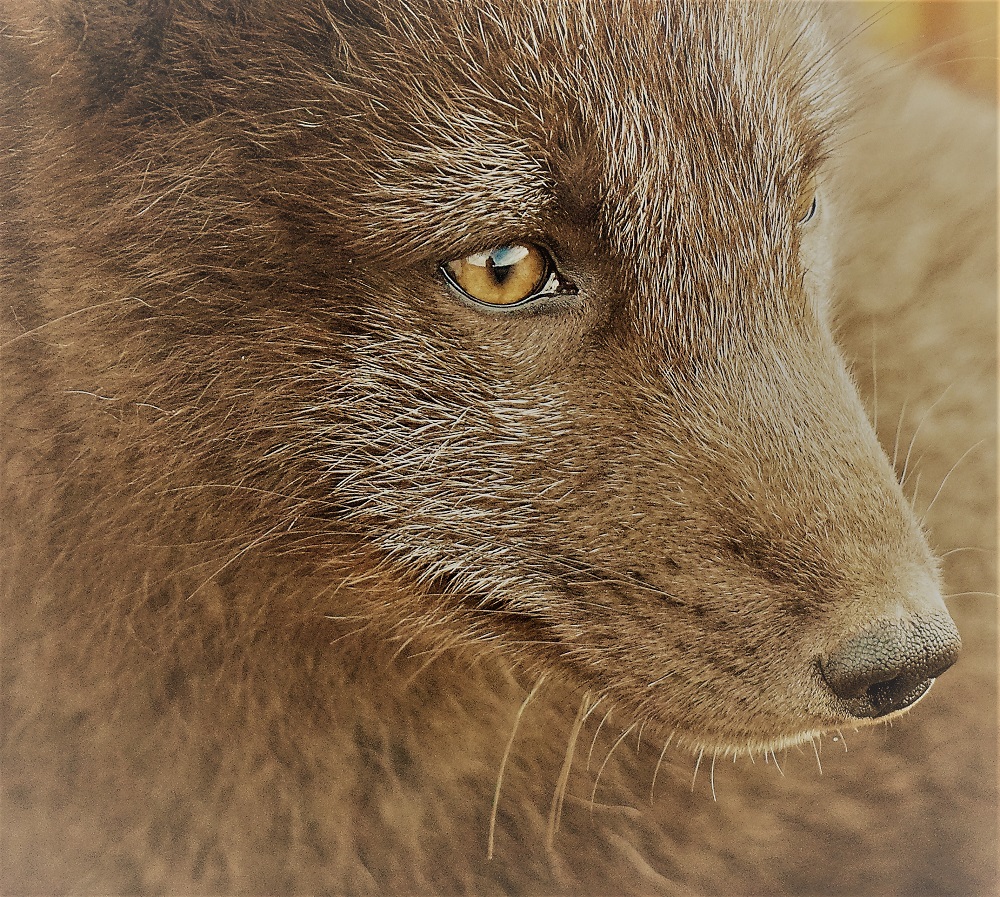 A 5 day adventure tour from Reykjavik to the western fjords of Iceland
Experience a few days exploring the western part of Iceland, searching for the northern lights and the arctic foxes. The westfjords area is a prime Arctic fox territory with the densest population of foxes in the whole country.
Please note that there is no guarantee of a northern lights sighting but we will try our very best for the tour to be a success.
You need to be prepared to spend a lot of time out in the field hiking a little and then sit and wait for hours when searching for foxes. Patience is the name of the game. Be aware that they are wild animals so there is no guarantee of a sighting but the chances are high we will see a few foxes during the 3 days of searching for them. (This tour does NOT go to the Hornstrandir Nature Reserve)
Day 1.
Pickup in the Reykjavik area at 8am.
Our first stop will be in Husafell where you will join a 3-4 hour tour into the glacier Langjokull at 10am.
After the glacier tour we will stop at Hraunfossar for a lunch break and to enjoy the waterfalls. Then we will have a quick stop at Deildartunguhver, Europe's most powerful hotspring before continuing our drive to the village Holmavik for a dinner. There is about 45 min drive from Holmavik to our acommodation in the cabin.
Day 2-4.
We will spend the daylight hours in search for foxes and then in the evening after a good dinner, we will go out to search for the northern lights if feasible.
Day 5.
After a good breakfast we will go to the small village of Drangsnes to take a dip in the hot pools down by the ocean before we drive back to Reykjavik. We will be back in Reykjavik before dinner time.